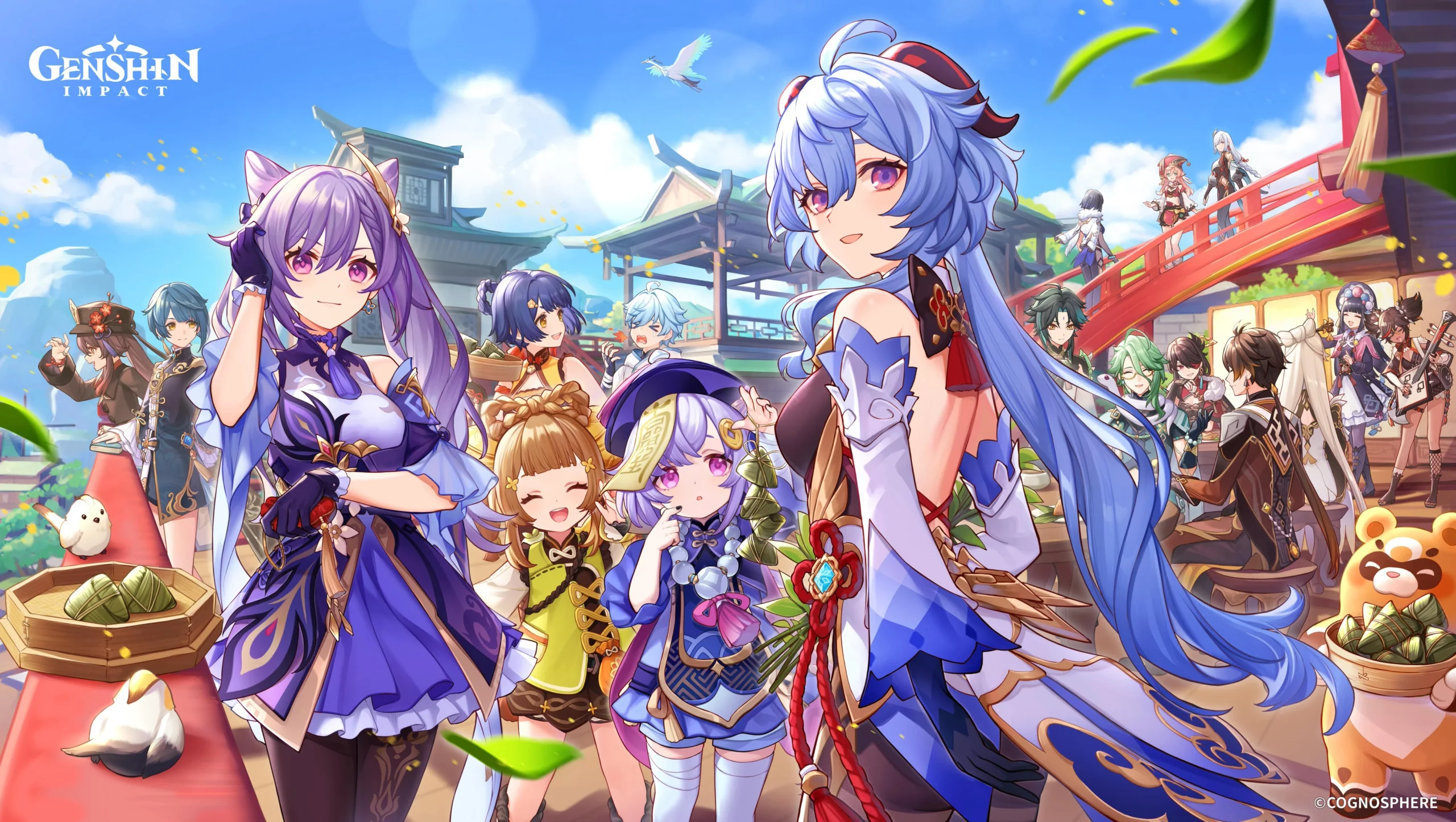 KQM is a volunteer organization. We are committed to providing high-quality content for the Genshin Impact community, with a focus on verifiable theorycrafting and guide information.
We are accepting applications on a rolling basis. Applicants can expect to hear back within a few weeks. Please join our Discord before applying.
KQM applications for our Theorycrafting and Media teams are found on this page and on Discord. Applications for Discord-specific positions such as Events and Moderation are found in the Applications Discord Channel.
Theorycrafting & Guide Team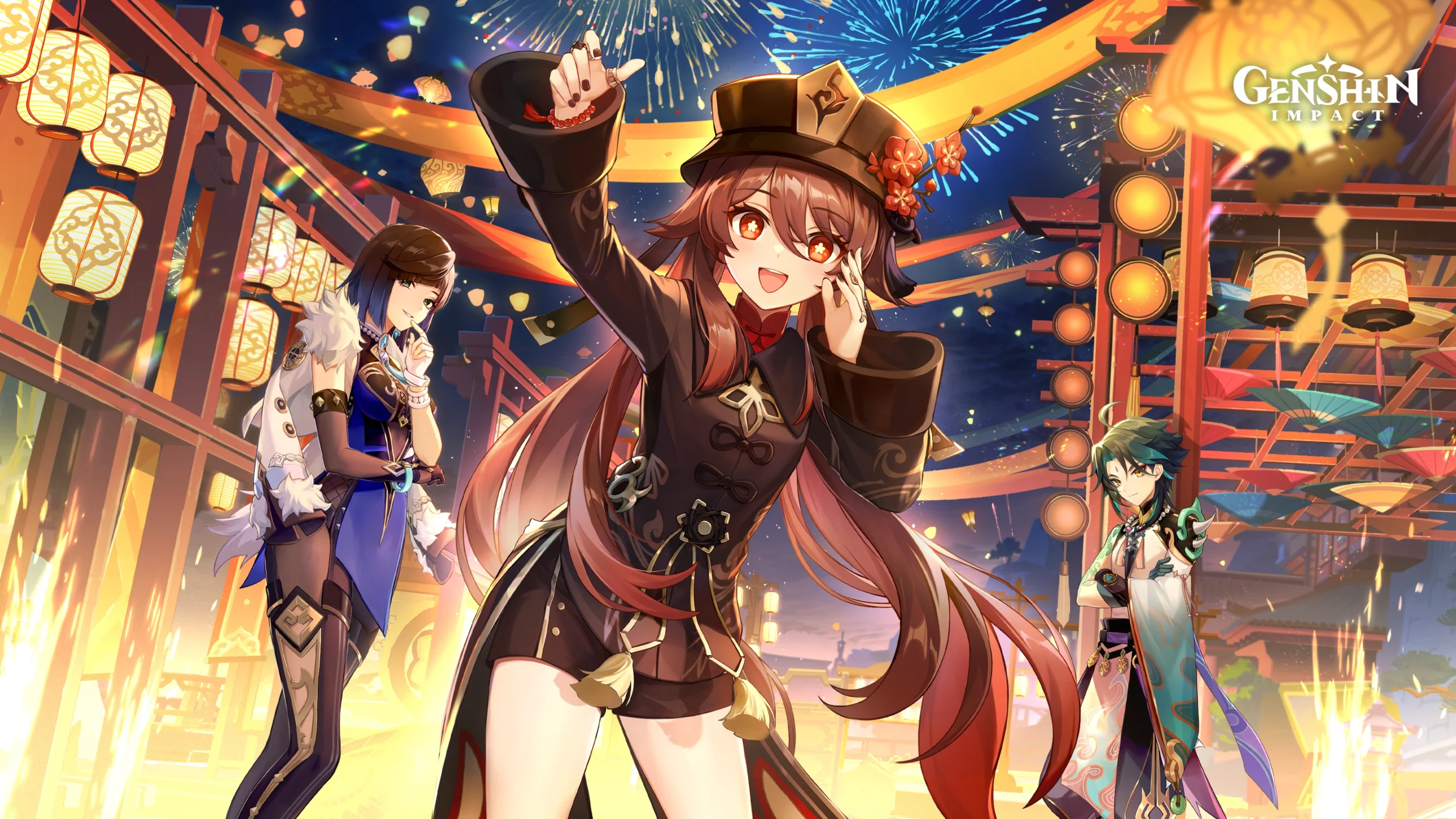 The theorycrafting team is responsible for our guides, the theorycrafting library (TCL), and other TC resources. Each role specializes in a different aspect of our TC process.
Scholar
One of the branches of KQM's theorycrafting team focused on evaluating and processing tickets and maintaining our Theorycrafting Library and Resource bot.
Responsibilities
Verify findings from other users
Transcribe tickets into a format that fits the Theorycrafting Library
Publish user findings
Maintain and update the Library when necessary
Maintain and update the KQM Resource bot
Requirements
Willingness to learn GitHub
Time to dedicate to the upkeep of the TCL
Calc Monke
Wangsheng Calc Monkes are responsible for verifying calculations in KQM, generally for guides. If you can verify calculation comparisons done using gcsim, please apply!
Responsibilities
Verify guide calculations
General calculations at request
Requirements
Knowledge using Excel or Google Sheets
Familiarity with the KQM-approved calculation templates or willingness to learn
Experience using character calculators
Consultant
The Consultant team focuses on analyzing and understanding character kits, team synergies, game mechanics and meta considerations. This includes playtesting, analyzing teams and their rotations, analyzing sims, and using this knowledge to ensure that TC information in our guides is accurate.
Responsibilities
Creating and analyzing sims to evaluate team performance
Analyzing calcs for weapon and artifact strength
Playtesting teams and recording rotations
Analyzing team reaction ownership
Requirements
Theorycrafting experience
Editor
KQM is looking for Editors to help with the production of character guides on the website!
Responsibilities
Editing and proofreading guide drafts for grammar and clarity
Providing constructive feedback to guide authors on their drafts
Verifying guides based on their adherence to KQM Guide Standards
General housekeeping tasks (e.g. keeping guide tickets on track, obtaining permissions for fanarts used in guides, etc.)
Preferred Experience
Previous writing and/or editing experience
No theorycrafting experience necessary
If you applied previously, feel free to apply again to be reconsidered. Note: To get a sense of how KQM guide tickets work, grab the "Guide Submissions" role on our Discord.
Publisher
KQM is looking for Publishers to help with the publication of character guides on kqm.gg. Publishers work on transcribing and updating our Genshin Impact guides and other informative content on our website. Our site currently runs on WordPress, but we do not require applicants to have any previous experience with WordPress. We are mostly looking for friendly team players who are willing to learn.
We are also looking for web developers who are interested in helping with our ongoing site redesign.
Responsibilities
Transcribing guides to the website
Uploading infographics
Updating guides/infographics
Checking ⁠⁠website-feedback and updating the site accordingly
Helping with our website redesign (optional)
Preferred Experience
Previous web design experience or willingness to learn WordPress
Translator
KQM is looking for Translators to make our content more accessible to a broader audience. Anyone is welcome to apply, but we do expect high proficiency in your language, good enough English to understand what you'd be translating, and a basic understanding of TC ideas and terms.
We are currently looking for translation in the following languages:
Korean (한국어)
Mandarin Chinese ( 简体中文 / 繁体中文 )
Japanese ( 日本語 )
Spanish (español / castellano)
Portuguese (português)
French (français)
Russian (русский язык)
If you speak another language, you are still welcome to apply and we will consider its implementation if there is sufficient interest.
Responsibilities
Establishing a Translation Key & Style Guide for their respective language prior to beginning official translations
Updating their team on the progress of their work
Translating Quick Guides after establishing the Translation Key & Style Guide
Properly communicating with guide and translation staff leads regarding any issues they may be experiencing
Preferred Experience
Translation experience from English into your target language
Experience writing and editing in English or your target language
Theorycrafting experience in English or your target language
Active engagement with non-English Genshin Impact theorycrafting communities
Art, Design, & Media Team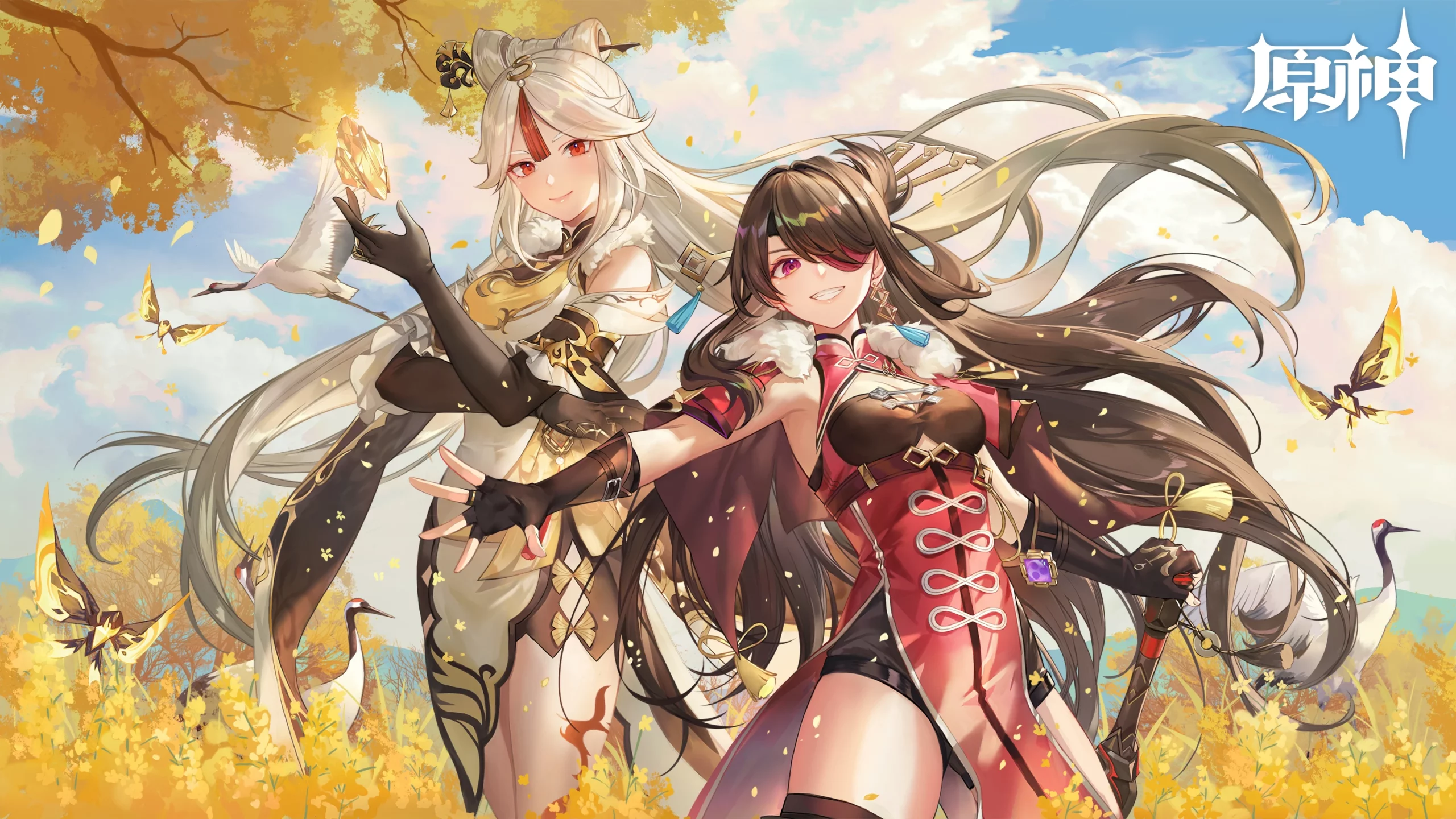 The Media team is focused on creating art and visuals for the KQM brand and server activities. We are looking for artists, graphic designers, and video editors.
We are looking to recruit individuals interested in Infographic Design, Stream Layout Design, Website Design, Social Media Posts, Commissioned Art for Guides, Video/Clip Editing and Event banner artists!
Artist
Responsibilities
Create images for KQM events, announcements, and socials
Create emotes and art for KQM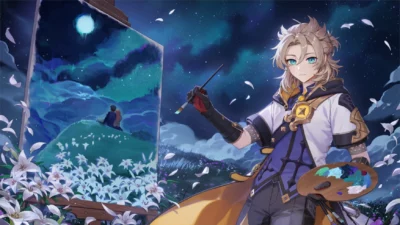 Graphic Designer
Responsibilities
Help maintain KQM's Infographics
Create images for KQM events, announcements, and socials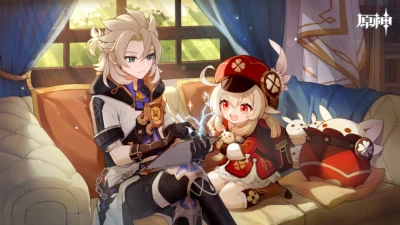 Script Writer
Responsibilities
Help plan and write scripts for KQM's YouTube channel and other socials