Genshin Impact Guides and Theorycrafting - KQM
Welcome to KQM! We are a Genshin Impact community dedicated to providing in-depth game guides and information. We are the premier English resource for Genshin theorycrafting, character guides and more!
Updates
Freminet Quick Guide
6 September 2023
Added correct Cryo DPS information. Adjusted ER requirements. Minor text changes.
See the new info here!
Neuvillette Quick Guide
3 October 2023
Rotations have been removed. We apologize for any previous inconvenience and misguidance. Join our Discord to discuss Neuvillette's optimal rotations.
See the quick guide here!
Current Banners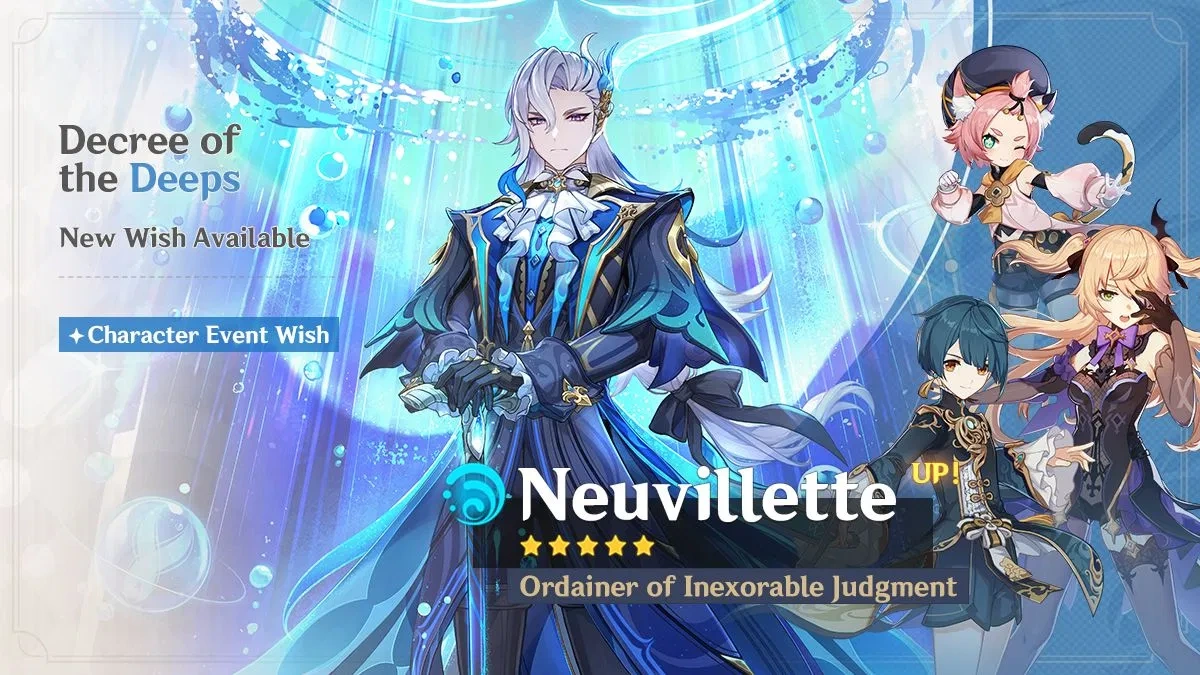 Current Banner Guides